Things you don't wanta forget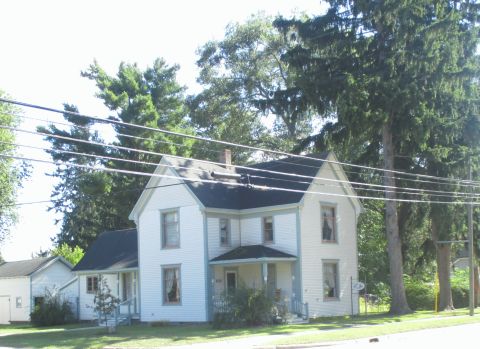 7-4-2014
Don't forget the pancakes for breakfast at the Masonic lodge. Aside from the fact that the food is great, remember that all of the profits fund the Lodge's scholarship program for Central Lake graduate
7-23-2014
The next meeting of the Society is at the Knowles House at 7:00 p.m. We'll try to wrap up the proposed changes to our Constitution.
I'd like to see the Society host two or three Teas this year. I know who the cook will be. I just need some good ideas on interesting places to have it at.
Something going on that we all should know about?? Drop me a note and tell me about it.